Bonnie S. Shields Profile & Reviews
Law Firm in Centennial, Colorado
Above Average
18 clients reviews
6590 S Vine St Suite 109, Littleton, CO 80121
Accidents Personal Injury Medical Malpractice
Bonnie S. Shields Firm Reviews
3.7 out of 5 stars (based on 18 reviews)
Unprofessional, unethical, and grossly disconnected from a child's best interest. She will do everything she can to prolong court processes to capitalize as much as possible off vulnerable families, including lying. If she is involved in your case at all, be it as your representation or not, make sure you get court transcripts every single time you go/ and whatever you do, record every single call you receive from her. Protect yourself and your family by keeping everything documented as it relates to her at all times. Just a hideous person inside out- she absolutely destroyed all trust between both parties of our case, and thrived off fueling the conflict. She is one of the worst people I've ever had to deal with. She will sacrifice all morality to "win," – as if your child 's life is a game. She is the epitome of everything wrong with our family law system. May all the harm she causes children and their families come back to her tenfold. Side note/ the poorly written (misspelled words/wrong names and dates, and incorrect grammar) of a parenting plan that she ensured was inflicted upon our family was so far from realistic, that neither side was able to follow it at any point the last several years, even within reason. It set everyone up for failure. So, after multiple years in court and thousands of dollars, the end result was a pitiful example of why family court is such an abysmal disaster to begin with and Bonnie Shields is the perfect face for that toxicity.
I cannot speak to Ms. Shields as an attorney, but as a CFI I would never recommend her. After 8 years of constant litigation initiated by his ex, and 17 months of litigation that included Ms. Shields CFI investigation, my husband retained full custody and decision making authority for his children AND was awarded relocation by the court in December 2022. She is biased, unfair, and did not have an awareness of correct legal standard, which is concerning, as she is an attorney. She made a threat of filing a motion to try and force her uninformed opinion on my husband based solely on her communication with his ex; worked far outside the scope of her appointment and with no regard for the boundaries of her appointment; advised the opposing party on how to try and "win" her case; made false, erroneous, damaging and disparaging statements about me and my husband; and, baited my husband into saying negative things about his ex that she then used against him. My husband (and by extension I) have been involved in constant litigation with his ex for 8 years through the entirety of which he has retained primary custody and sole decision making for their children. Ms. Shields did not even consider that very basic fact during the investigation. But don't take my word for it. Here are a few statements about Ms. Shields from the public court order (names of minor children, professionals and/or witnesses have been removed for privacy): • The CFI took issue with Father's home even though no caseworker or other professional has found that his home is unsafe. • The CFI gave Mother 30 days' notice for a home visit and Father 13 hours. • [Psychologist] felt compelled to clarify the CFI's false reference to their conversation about stepmother's appropriate communication that the CFI indicated was excessive. • In hindsight, the change of therapists was not only not endangering as alleged by the CFI but was clearly in the best interests of [the minor child]. • [Work Product Review Professional] noted that the CFI disregarded Father's primary role for the last 6 years. • The CFI exceeded the scope of the order appointing her by opining about decision-making and recommending a change in the majority parent when the only motion pending was the relocation motion and a request to change Mother's dinner visit. • The CFI did not notify Father that she intended to investigate a change in majority parent or decision-making. • The CFI also failed to maintain objectivity. • She inappropriately read the previous CFI report before completing her investigation. • A CFI report is supposed to be a "brief assessment that is nonintrusive, efficient and cost effective" (CJD 04-08) (the CFI report here fails to meet any of those criteria). • Neither the CFI nor the PRE considered the significance of Father's primary role. • She did an interactional with Mother and the children but not with Father. • She demonstrated no awareness of the correct legal standard according to [the Work Product Review Professional]. • She gave advice to Mother on how to achieve primary parenting. • She did not make good faith efforts to reach [the Psychologist] or [the Family Therapist], one of Father's collaterals. • She testified that Father said he hated Mother's guts when it was she who suggested that both parties hate each other. • She spent more time reviewing Mother's materials and with Mother than with Father.
Bonnie shields is by far the biggest liar, fraud, and fake. she will make up anything and everything to win her case oh and every week needs more money for her time⮠thousands of dollars. Do not hire her she made my father look like a saint and lied about me didn't put a single accurate statement in her report. Don't waste your time or money on this lady she's a con artist.
Law Firm Verification:
Bonnie S. Shields is Not Verified.
Please be sure to check the license status and disciplinary history of individual attorneys at this firm before hiring.
Practice Areas:
Accidents
Bus Accidents
Car Accidents
Litigation
Medical Malpractice
Personal Injury
Compare Bonnie S. Shields With These Top Law Firms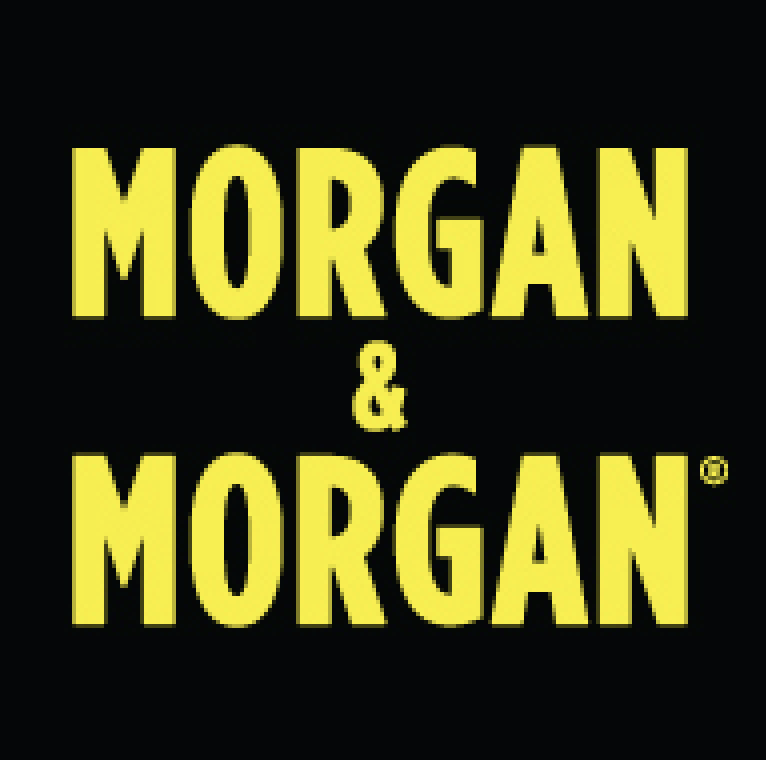 Accidents
Animal Attacks
Bicycle Accidents
Brain Injuries
Bus Accidents
Camp Lejeune
Car Accidents
Catastrophic Injuries
Chemical Hair Relaxers
Dog Bites
Federal Employment
Hernia Mesh
Johnson's Talcum Powder
Litigation
Medical Malpractice
Motorcycle Accidents
MSPB Appeals
Neck Injuries
Nursing Home Neglect
Pain & Suffering
Pedestrian Accidents
Personal Injury
Philips CPAP
Product Liability
Slip & Fall
Truck Accidents
Workers' Compensation
Workplace Injuries
Wrongful Death
All 50 States
(689) 304-2649
Free consultation
Accidents
Animal Attacks
Birth Injuries
Brain Injuries
Car Accidents
Catastrophic Injuries
Consumer Protection
Defective Products
Dog Bites
Hospital Negligence
Litigation
Medical Malpractice
Motorcycle Accidents
Neck Injuries
Nursing Home Neglect
Pedestrian Accidents
Personal Injury
Premises Liability
Product Liability
Slip & Fall
Truck Accidents
Workers' Compensation
Workplace Injuries
Wrongful Death
4643 S Ulster St Suite 1200, Denver, CO 80237
Read reviews
Accidents
Animal Attacks
Bicycle Accidents
Brain Injuries
Car Accidents
Catastrophic Injuries
Construction Accidents
Disability Benefits
Dog Bites
Litigation
Medical Malpractice
Motorcycle Accidents
Pain & Suffering
Pedestrian Accidents
Personal Injury
Premises Liability
Product Liability
Slip & Fall
Truck Accidents
Workers' Compensation
Workplace Injuries
Wrongful Death
2 N Cascade Ave Ste. 1120, Colorado Springs, CO 80903
Read reviews